ABOUT ME
streamporn24.com
Residence: Vic (Barcelona) | E-Mail: yurian@dqfoto.com | Telephone: +34 646963727 | Lenguages: Català, Castellano, English, Nederlands.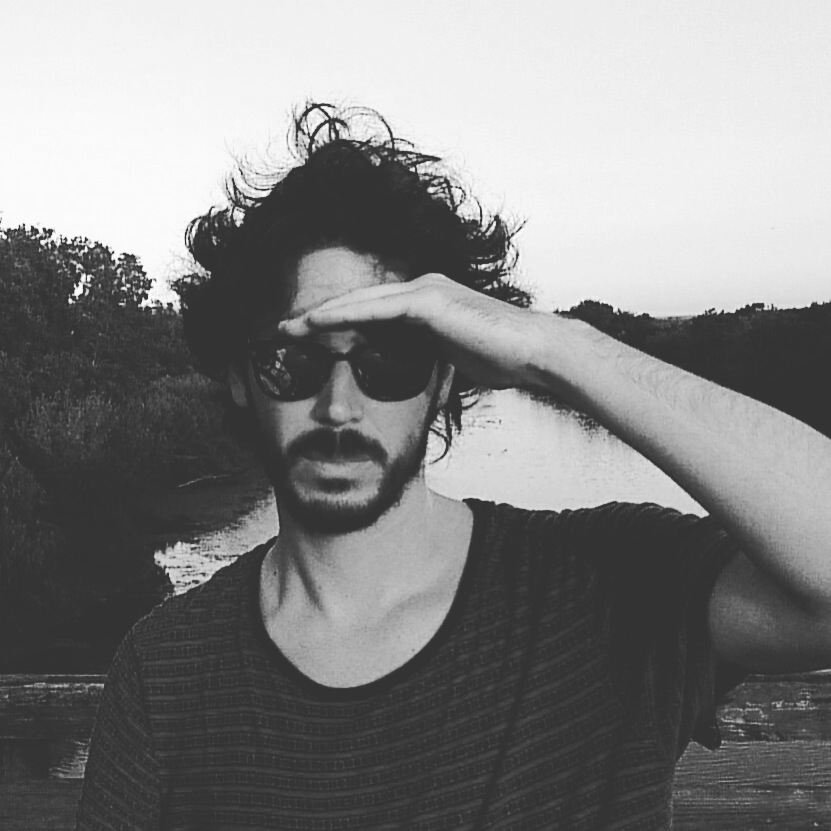 HELLO.
I'm neither from here nor from there, I was born there, in Amsterdam in 1983, but I grew up here in Catalunya, where I'm currently living. Here I work in my personal photographic projects focused on photographing the people, the natural environment and my own surroundings. I use photography to approach the intangible, the hidden side, and explore its mysteries. Nor I take photographs to inform, although everything that appears in my pictures is real, they are things and people that are there, but seen from my reality. This is what attracts me more about photography, that its a tool that allows me to bring the world around me to my own ground. To photograph is to play with the limits of reality and fiction, and this makes it very attractive, because it makes you think and doubt, for me much more than painting or sculpture, where the intervention of the artist is much more evident.
I'm not sure that what I am saying now will be valid in the near future, but if after a while I take pictures of beautiful flowers and optimistic things it will mean that I will have evolved, and definitely lived more.
BIO.
After graduating as a senior technician on image and study a specialization course in photojournalism at IDEP (Barcelona), I had the opportunity to assist recognized photographers from national geographic as Tino Soriano and Annie Griffiths Belt. At 2007 I began working on my own projects and I have won awards and fellowships including: the 1st prize of the Vanguardia Magazine, (2007), the scholarship of the "XIII International Meetings Gijon photojournalism" (2009), the workshops Magnumphotos scholarship with Chien-Chi Chang (2009), an honorable mention in the "Travel Photographer of the Year" (2011), the selection for Photoespaña Discoveries (2011), being finalist of the Fotopres Grant (2013), the award of SFR Jeunes Talents for ParisPhoto (2014), the Open Call award of the Encontros da Imagem (2015) and the recent selection as LensCulture Emerging Talent (2018). Burn Magazine, British Journal of Photography, DOC!, Foto a Foto, Bonart, Descobrir Catalunya,Fotografia Magazine, F-Stop Magazine, Piel de Foto, Lens Culture, Positive Magazine and Ojo de Pez, are some of the media in which I have published. My work is available at the online shop Unframed Photo, where you can purchase limited editions of my photographic projects.