UnFramed Photo és una galeria d'art online creada i gestionada per els propis autors. És un plaer haver estat convidat a formar-ne part! A partir d'ara podreu adquirir edicions limitades de les meves fotografies a través d'aquesta web.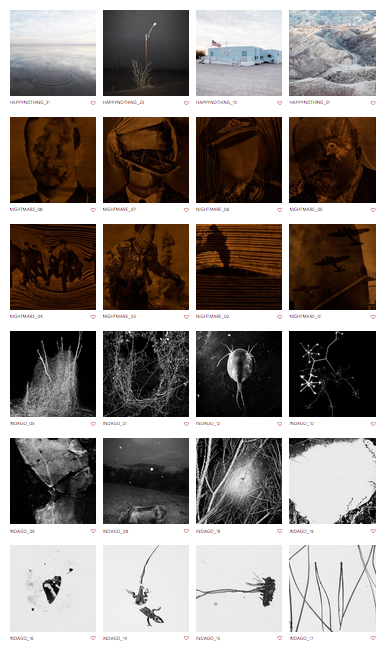 UnFramed Photo is an online art gallery created and managed by his own authors. It's a pleasure to have been invited to be part of it! From now, you can purchase limited editions of my photos through this website.


UnFramed Photo es una galería de arte online creada y gestionada por los propios autores. Es un placer haber sido invitado a formar parte de este proyecto! A partir de ahora podreís adquirir ediciones limitadas de mis fotografías a través de esta web.